Martial Arts Melbourne
NS Karate is the home of the martial arts teachings of Shukokai Karate. Shukokai Karate is a martial arts style practiced at Northern Shukokai Karate renowned for hard-hitting techniques and body kinetics.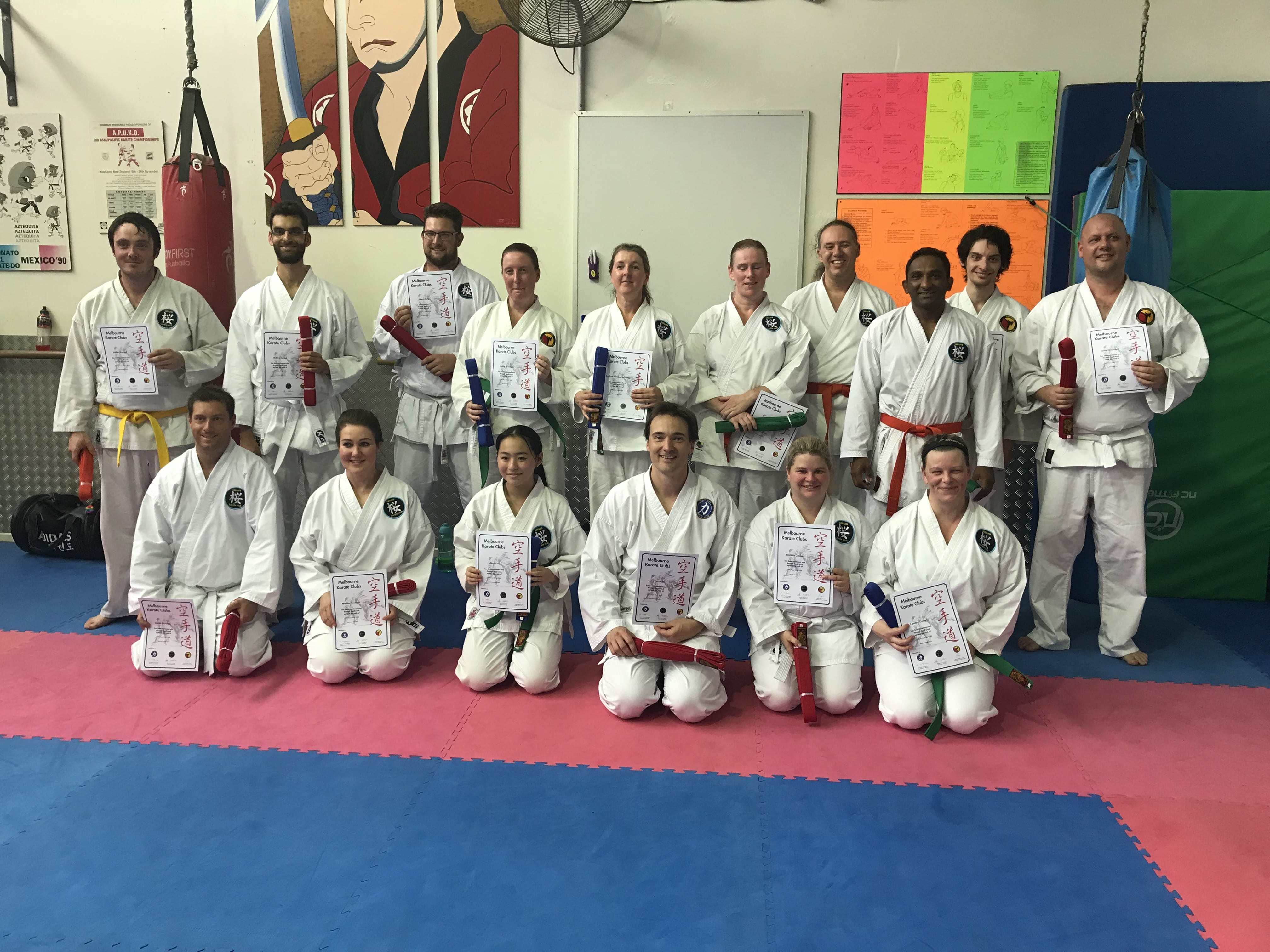 Martial Arts in Melbourne can range from Box-fit to Shukokai Karate styles. We here at Northern Shukokai Karate focus on Karate so our students of all ages, kids, adults, and the like, can learn self-defense in a safe and enjoyable environment.
Shukokai Martial Arts Melbourne
Are you looking for a cost-effective and practical sport but unsure where to start?
Northern Shukokai Karate offers classes to anyone. You don't have to meet a specific fitness requirement of hold a black belt in Brazilian jiu jujitsu!
One of the great things about Karate as a form of Martial Arts in Melbourne is you simply need an open mind and a healthy appetite for training.
Why Join NS Karate's Martial Arts Studio?
There are many reasons why our martial arts studio is going to be the best pick for you, your child, family member, or friend!
We're not just a martial arts studio, NS Karate's martial arts studio is more than that. Here at NS Karate, we're a family of our own.
We also request everybody sign up for a 7-day free trial to assess if you enjoy the martial arts lessons are.
Do you enjoy the sessions? Great! Let's keep going!
If not, then you never pay a cent!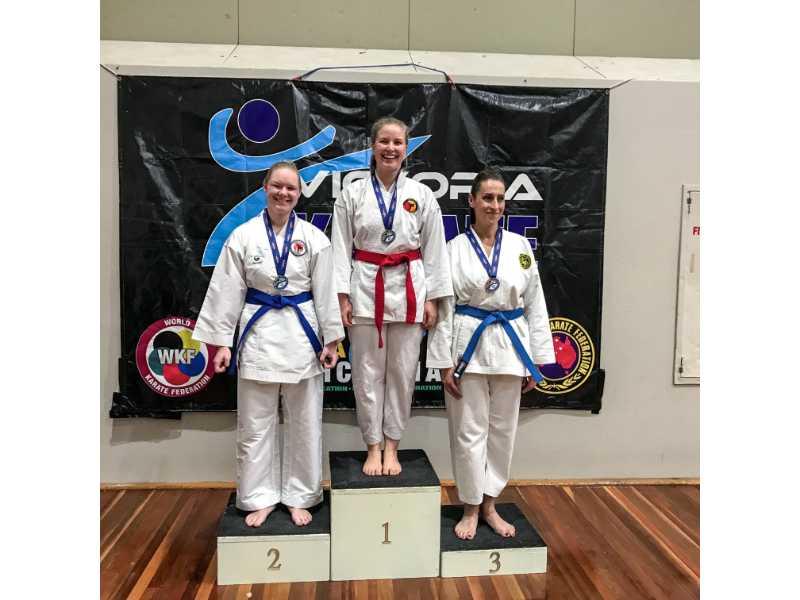 5 Reasons to Join our Martial Arts Family:
FREE 7 Day Trial
Don't Like it, Don't Buy It!
Invest in Yourself
Courses for All Students of Age and Skill
Learn Self-Defence While Having Fun!
7 day FREE trial
NS Karate is Renowned for Our Martial Arts Lessons!
Google My Business Reviews Here...
Shukokai Karate as a Martial Art
The martial arts style that is practised at NS Karate is a Karate style known as Shukokai Karate.
Shukokai is roughly translated to "Ways For All" and descends from its parent style, Shito-Ryu Karate.
Shukokai Karate Martial Arts Belt Order
Karate's famous style, Shukokai Karate, is graded by belts from Black (highest), top White (lowest).
Shukokai Karate Belt Order
Black (Dan)
Brown (3rd, 2nd And 1st Kyu)
Purple (4th Kyu)
Blue (5th Kyu)
Green (6th Kyu)
Orange (7th Kyu)
Yellow (8th Kyu)
Red (9th Kyu)
White (10th Kyu)
Benefits of NS Karate's Martial Arts Studio Melbourne
NS Karate's martial arts studio Melbourne benefits our students in more ways than one.
Martial Arts Fitness
Women's Self Defence
Corporate Self Defence
NSK School Program
Karate Parties
NS Karate can also help you with all of your martial arts supplies and merchandise.
If you're looking to expand your knowledge toward Karate, learn self-defence, integrate hard-hitting and unique martial arts into your world, then signing up for our 7 Day FREE Trial will be the best thing you do this year.
As mentioned, one of the best things about our Martial Arts classes is that quite literally anybody can be involved.
No matter if you're fit as a fiddle running 200km a week, or struggle to do a push-up, we can help you learn our famous style of martial arts.
No matter if you're fit as a fiddle running 200km a week, or struggle to do a push-up, we can help you learn our famous style of martial arts.
Ready?
Start FREE 7 Day Trial